Docaposte, specialists in digital confidence in France have created Paynum, a platform for payment of invoices for businesses. Payment deadlines have been further lengthened by the COVID-19 health crisis and unpaid payments are on the increase. To help its creditor customers secure and speed up payments, Docaposte has incorporated payment initiation to offer an invoice payment solution in 2 clicks.
The need:
improve invoice processing
for businesses
Docaposte customers are bill issuing companies of all sizes. They face several simultaneous challenges: 
The acceleration of their digital transformation; 

Securing their businesses; 

The need to prepare for electronic billing by 2024;

The lengthening of payment periods and the increase in payment defaults due to the health crisis. 
In order to optimize their costs and cash management, they need to improve invoice processing. Paynum, Docaposte's platform with multiple means of payment, is perfectly suited to the needs of their customers because it simplifies the journey. The result: Bills are paid faster and there are fewer defaults on payment. 
In order to go further in its support to creditors, Docaposte has identified an opportunity with the use of payment initiation, thanks to Powens' Pay product. 
The solution:

speed up invoice payments

through payment initiation

Docaposte designed a 2-click invoice payment service, using Powens technologies. In its Paynum space, the customer can choose to pay the invoice by account-to-account payment. No need to manually enter the recipient's IBAN, simply authenticate and choose the desired bank account to complete the transaction. 

Account to Account payment has several advantages:
Simplicity

– just a few clicks to complete the payment;

Speed

– there is no longer a need for manual entry, payment is made in seconds;

Security

– account-to-account payment provides a high level of security through two-factor authentication;

Savings

– the price is fixed without any interchange fees. 
With this new service, payment times are reduced, and Paynum customers improve their cash management.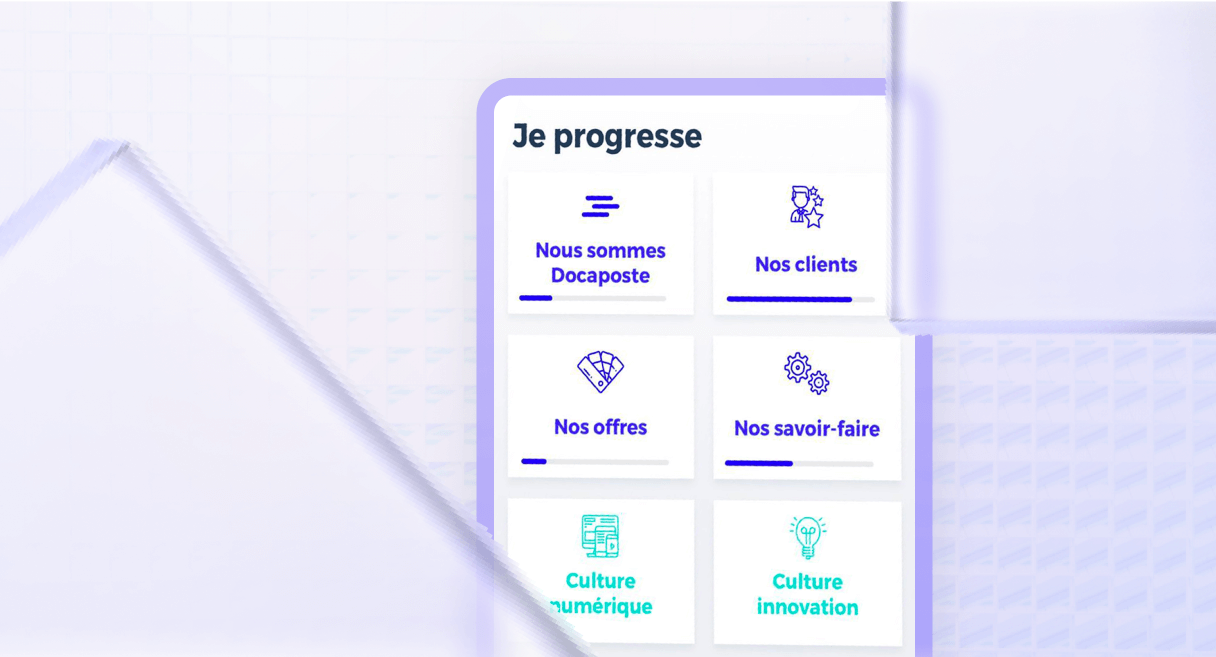 "In addition to the high-performance technical solution, we have benefited from the responsiveness of the Powens teams. Technical integration was completed in a few months. This was a key issue for us because we wanted to be the first to incorporate payment initiation into a payment platform."
Morgan Trévily, Head of Development Payment Solutions, Docaposte
The results 
The first positive result of this joint creation was its speed: the solution was available on Paynum in just 2 months. Docaposte enriches its value proposition with an efficient payment method. As for the customers, the benefits are clear: they improve their profitability, with a favorable business model and a payment guarantee.
Figures: 2021
2,000+

creditor customers

€55 million

payments processed per year
Docaposte is continuing its account aggregation and payment initiation development in Europe with the support of Powens. The goal? Become a leading European player with the most efficient and comprehensive platform on the market.
Do you want to boost your management solution?
Schedule a demo